Volunteer Opportunities
There are many ways to volunteer!
Help at an event by making calls and soliciting donations,
Set up and tear-down at events
Assist in cleaning & care of the structure & grounds
Participate in events with demonstrations, exhibits, or a booth.
Anyone with specialized knowledge of Facebook, web maintenance, grant writing, newsletter creation, photography, accounting, even drone operation are certainly welcome!
Email us to share if you have old photographs of the Rome area of early Perry County
Email: romeindianarcc@gmail.com
Email: friendofrome@gmail.com
Get on our mailing list or send us a message!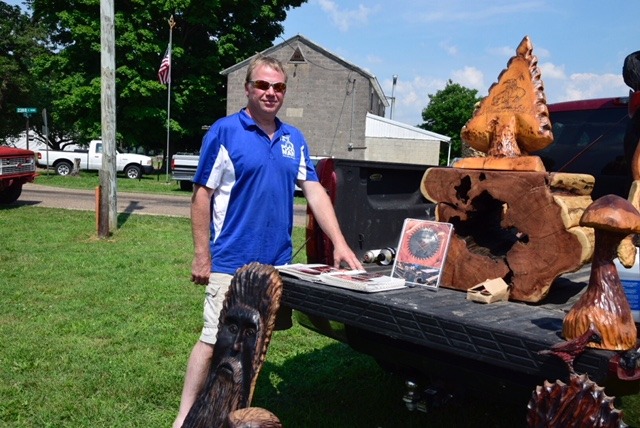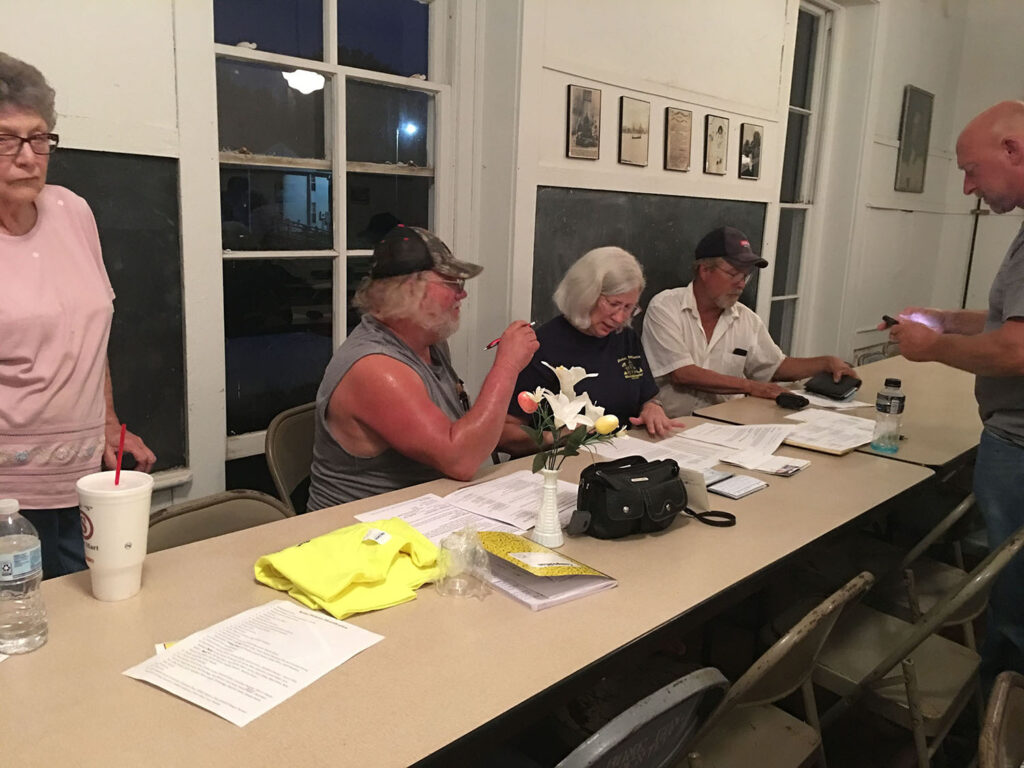 Rome Community Center, Inc.
keeps the lights on!
RCC, Inc. maintains the courthouse building, and that is expensive.
Here are just some of our expenses:
Insurance
Internet
Electricity and Propane
Upgrading furniture and tents for events
Maintaining the building, refrigerators, and appliances
Minor repairs
In addition to our events, donations keep us going!
If you wish to write us a check for maintenance & Events, Make it payable to 
Rome Community Center, Inc.
15400 W. Rome Road
Rome, Indiana 47574
Friends of the 1818 Courthouse, Inc.
restores the building
Friends of the 1818 Courthouse, Inc will be used for restoration and renovation. We are following a three-phase plan developed by Universal Design, Inc.
Complete the exterior, including windows

Paint the building

Phase two: Interior walls, floors, and mechanicals

Phase three: Addition of ADA compliant restrooms and a catering kitchen
To complete all will cost at least $500,000 more. We will also be seeking grants.
If you wish to write us a check for restoration, make it payable to 

Friends of the 1818 Rome Courthouse, Inc.

Address P.O. Box 262,
Tell City, IN 47586